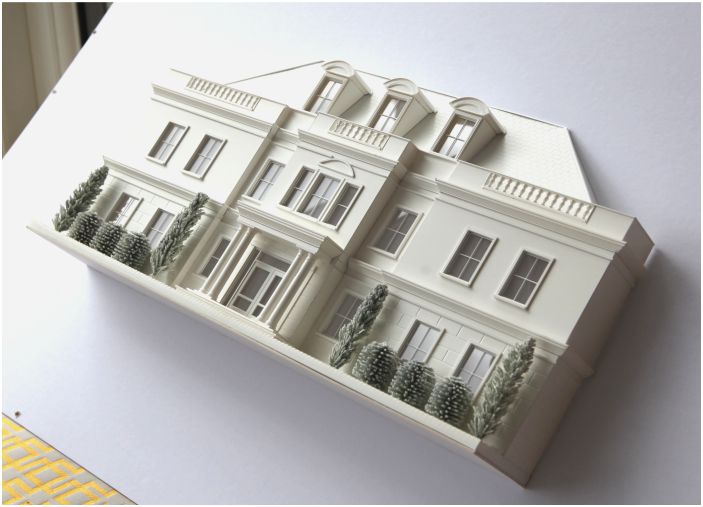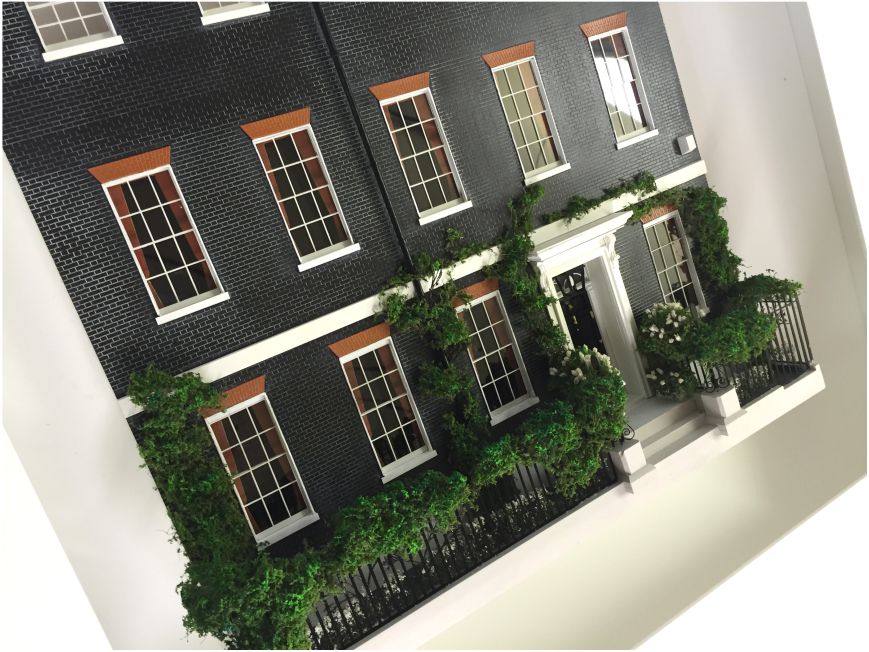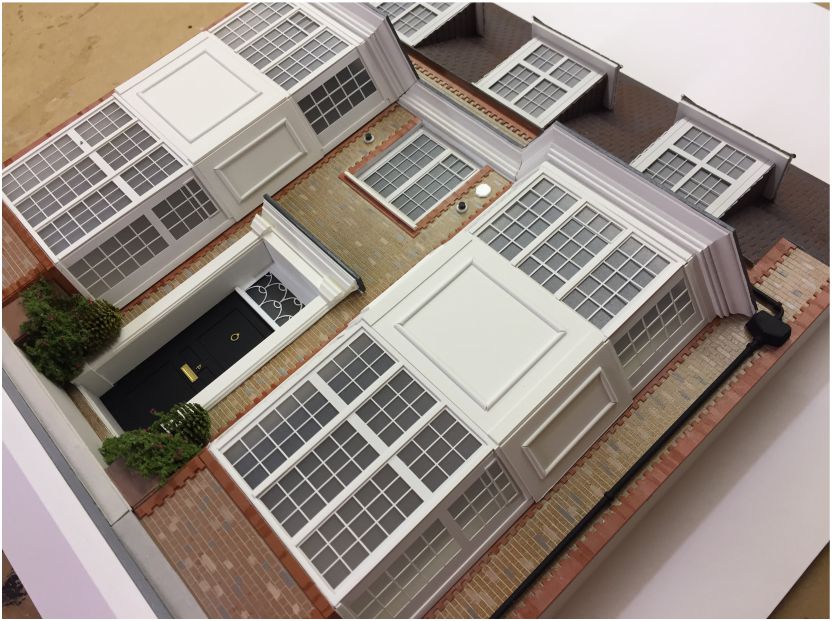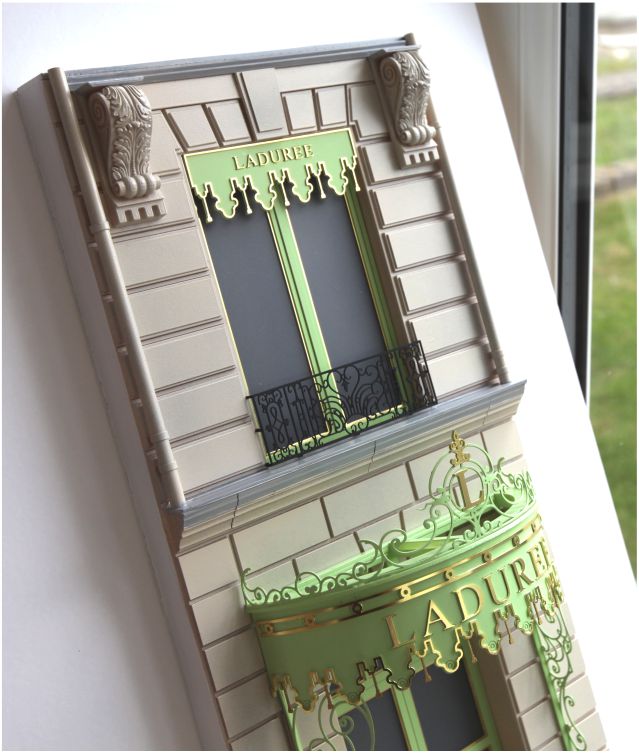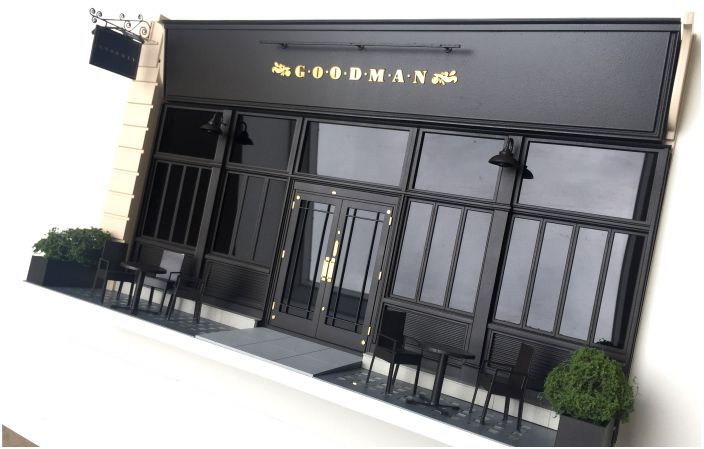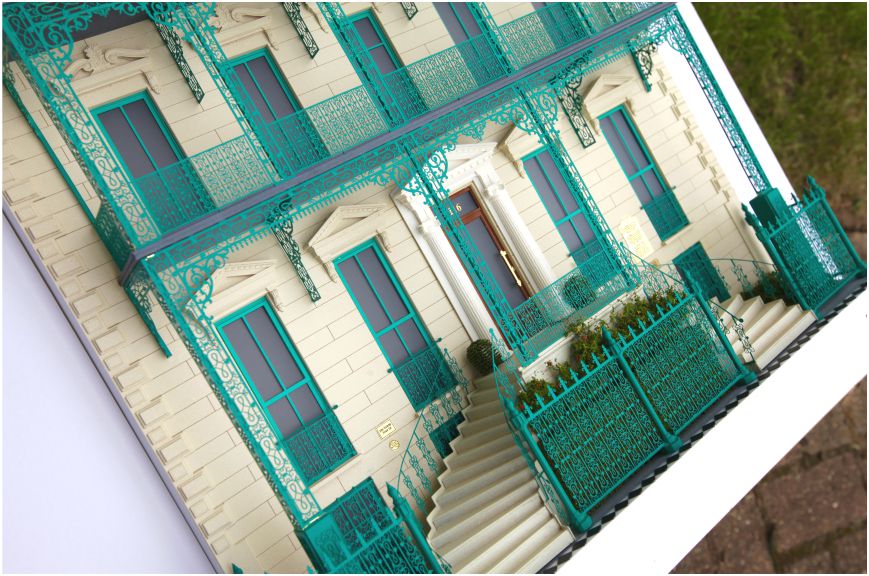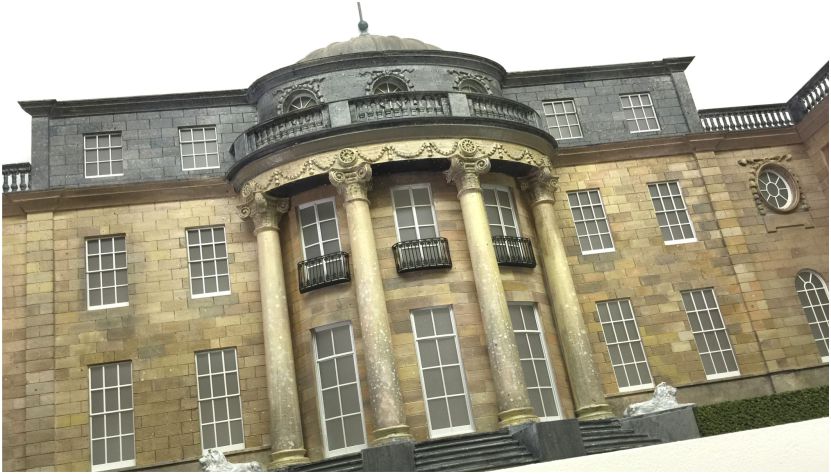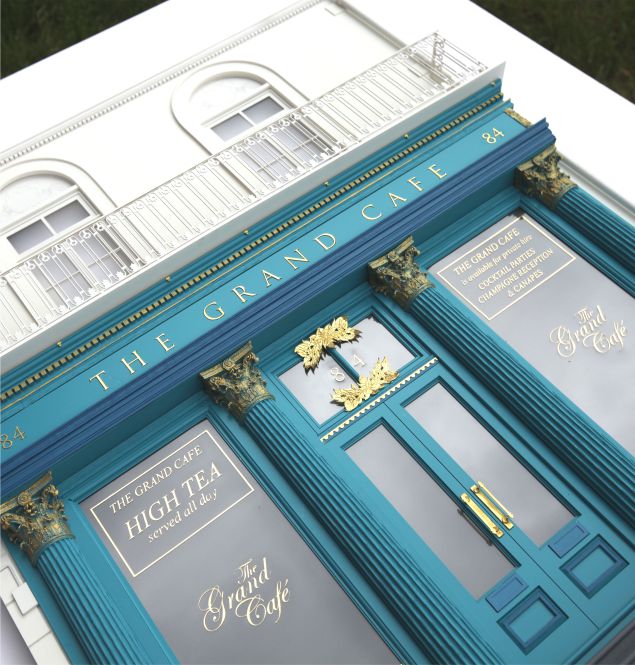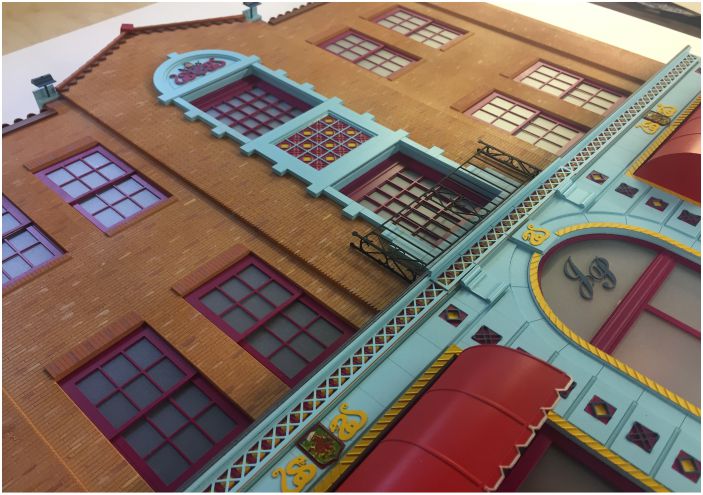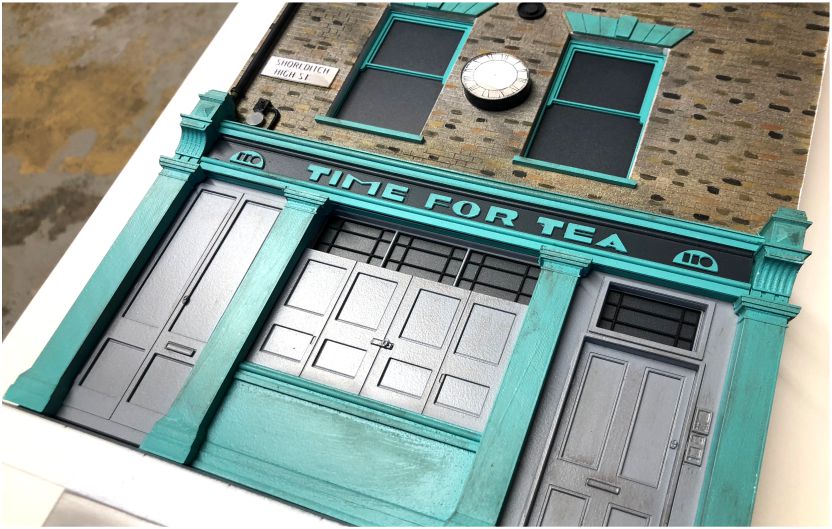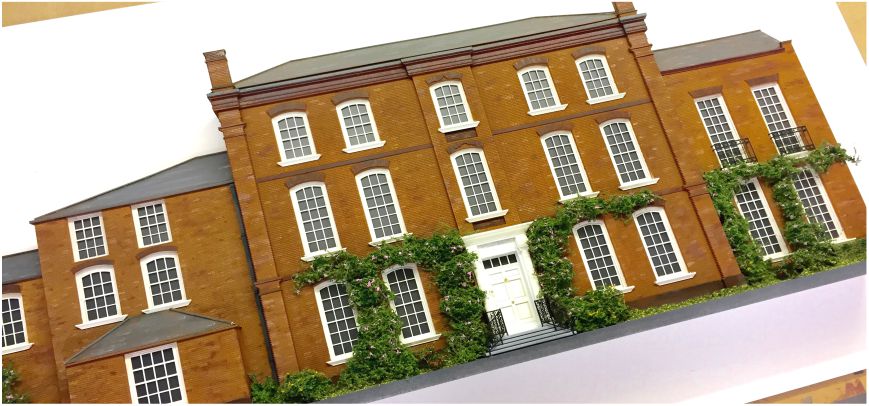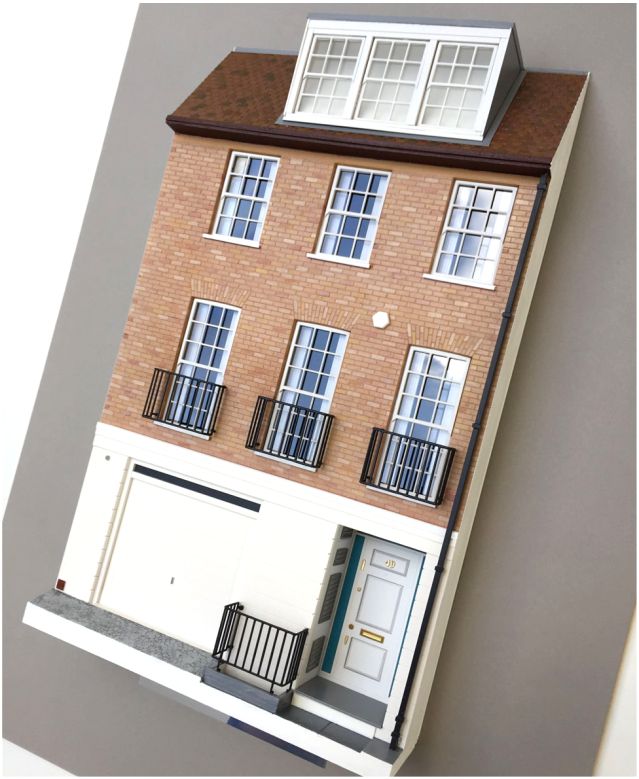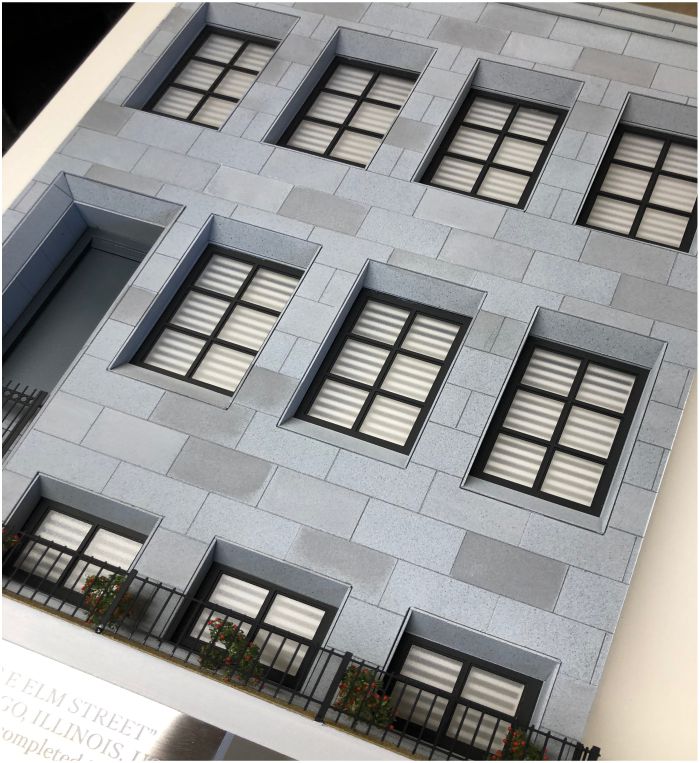 There are some buildings that speak through their beauty... capture that beauty. We will present you with a stunning bespoke handcrafted model of your home. Providing an ideal centre point in any room, in any location. Little House London specialise in building unique, highly detailed, wall mounted 3D Architectural scale miniature models of any building, of any description.
Having evolved from traditional 2D water colour house portraiture methods, our 3D model making and presentation techniques enables maximum visual exposure, enhancing the beauty and depth of each miniature model. Embracing a new concept in 3D interpretation, each model is painstakingly created by hand with astounding attention to detail and accuracy to capture the very essence of the original.
"Bringing a new and unique style of personalisation, each individually designed framed model is a stunning and stylish showpiece giving our clients much pleasure and admiration for years to come. They are a superb gift choice for someone who has everything and would make wonderful family heirlooms."
Each model is carefully mounted into a picture frame to display on the wall anywhere in your home or office. Due to their unique 3D display and wall mount presentation, these beautifully crafted model art works can be displayed anywhere. Each order is bespoke to our client's particular requests, and are as such, personal 'works of art'. We have built many architectural models with all four dimensions to a building including landscapes. But these can be awkward to display and position in the home as they take up a lot of space. Our fabulous architectural wall mounted scale models are perfect gifts and mementos for both personal and corporate use, making ideal showpieces whether in the home or office.