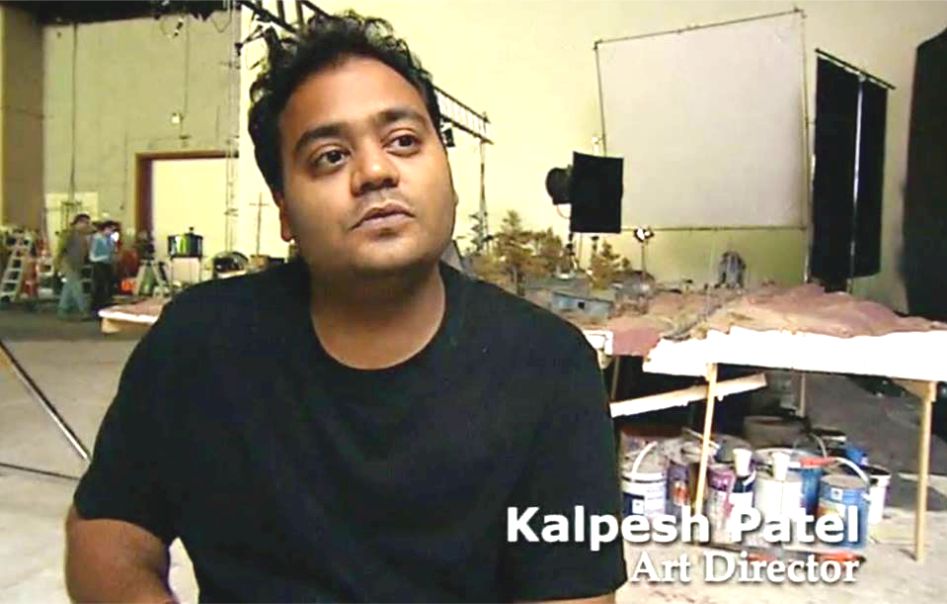 Little House London is a small company formed by Kalpesh in 2015, a gifted and creative model maker with 20 year's experience in architectural models and film/TV prop model making within the British film industry.
Obsessed with detail and with methodical techniques, Kalpesh very quickly established himself in the architectural and model making industry, producing models that looked so realistic on camera that it was hard to tell if they were real or not!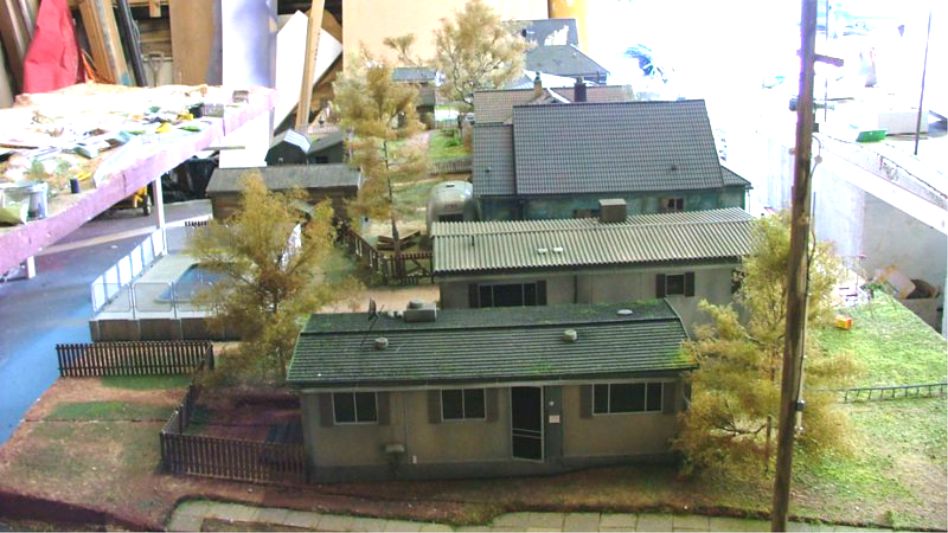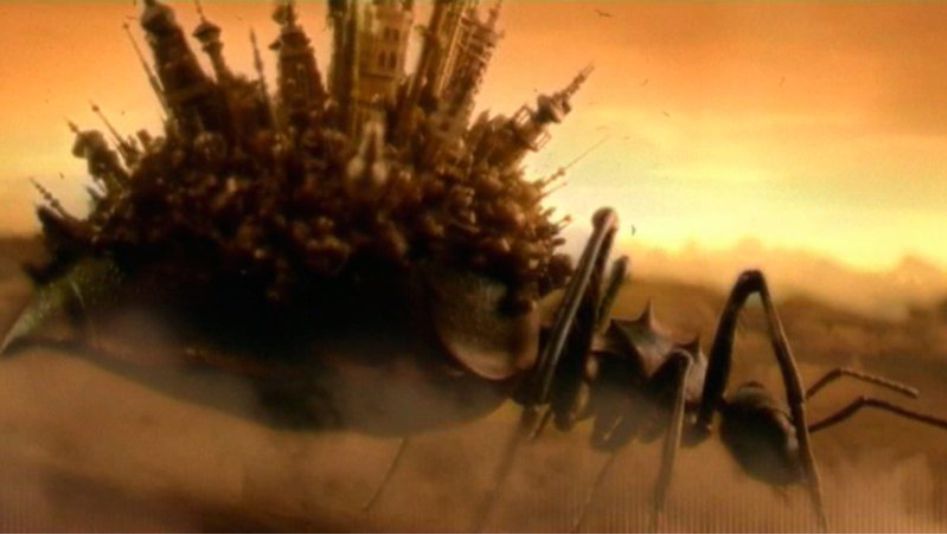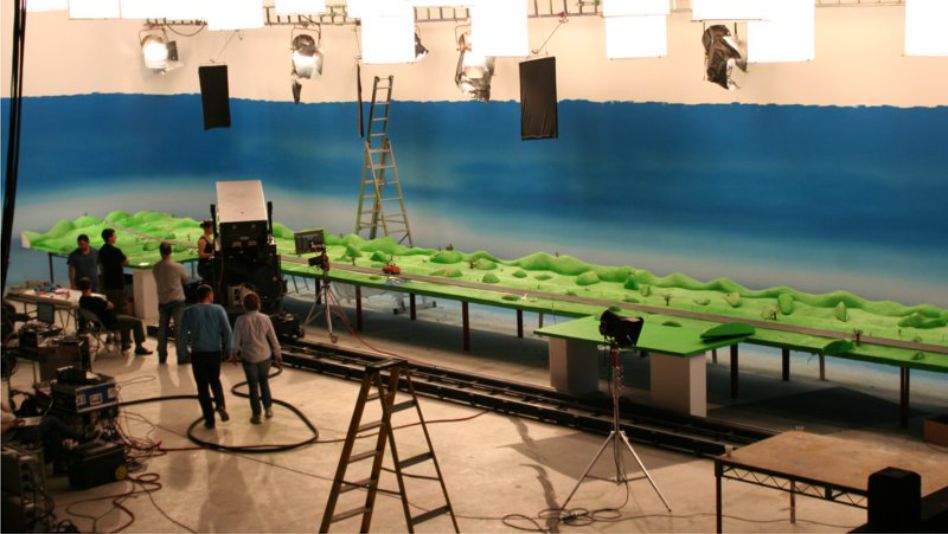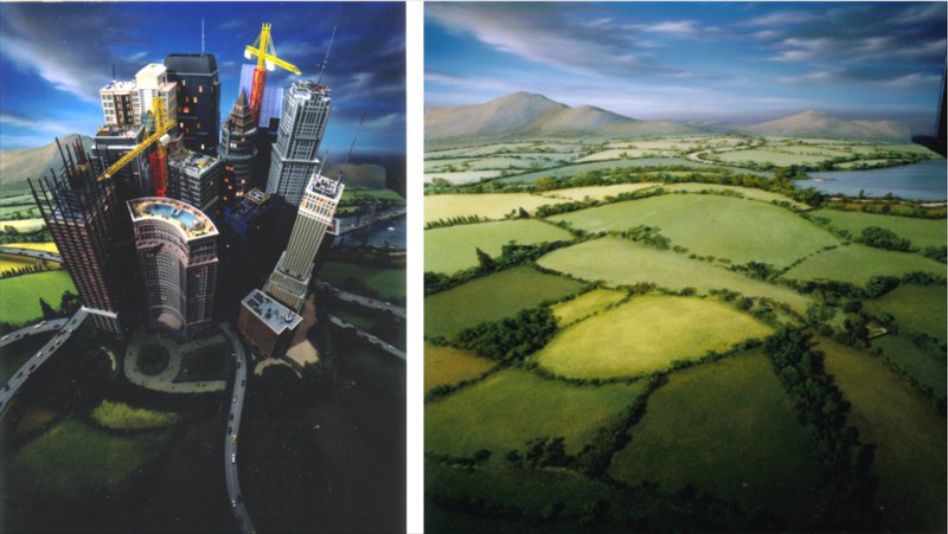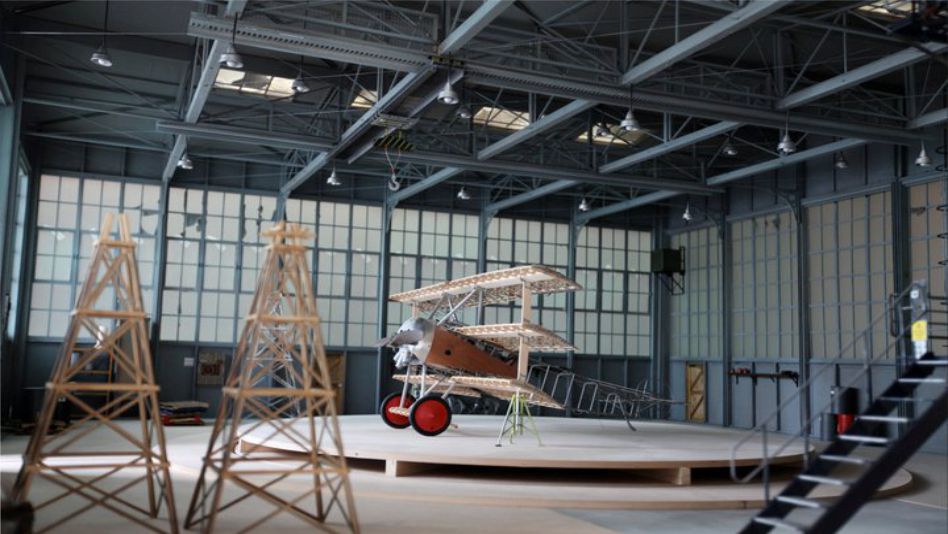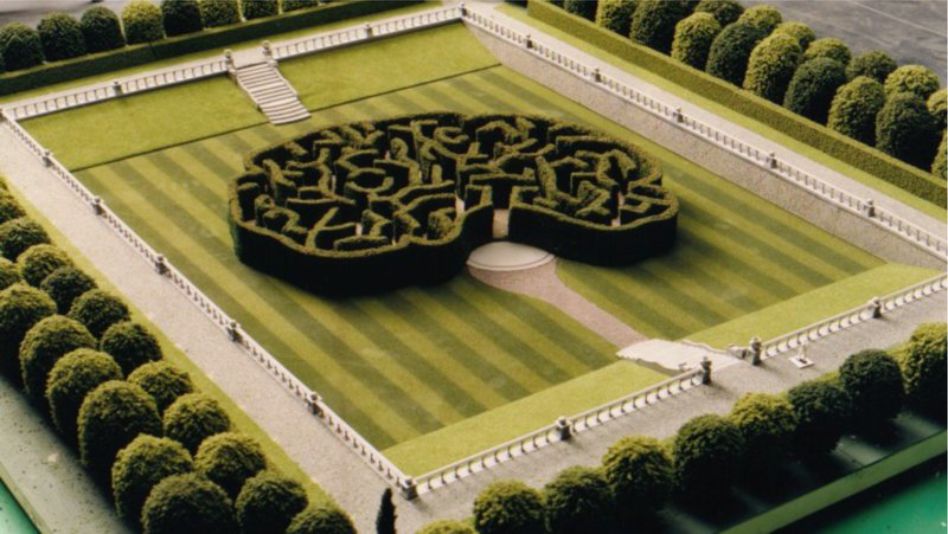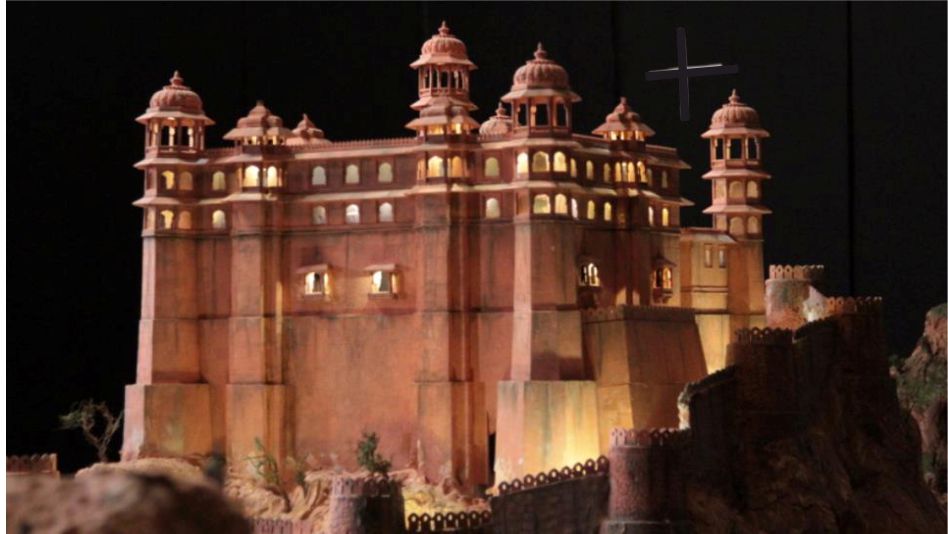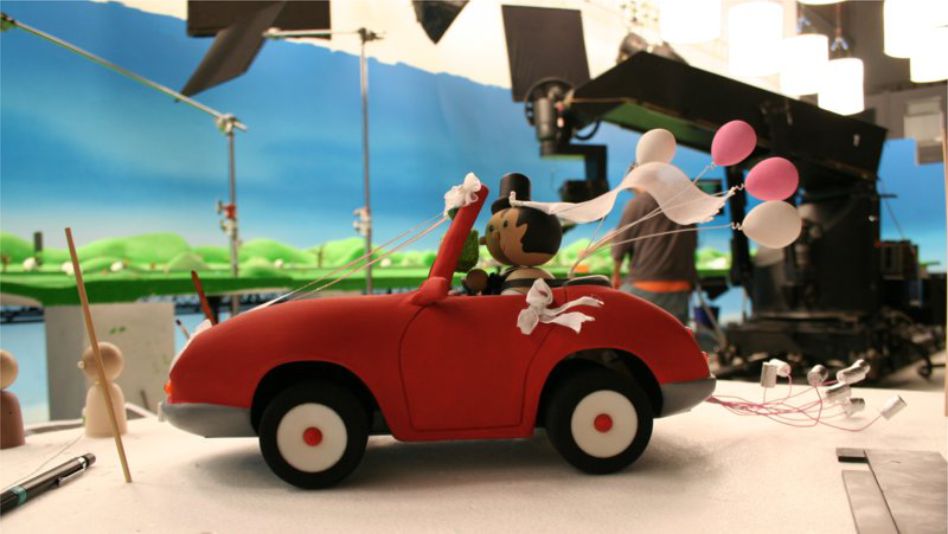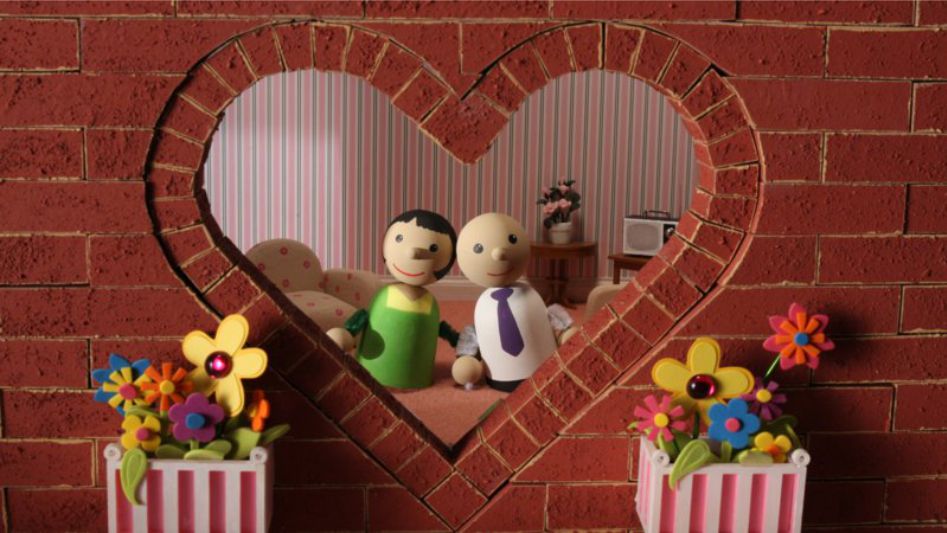 We have a passion for model making and all things miniature. We love building miniature models. The film industry has seen a decline in demand for miniatures, especially due to the digital age and advancements in CGI modeling...
...It's a real shame, especially with technology progressing at such speed enabling the world of miniature model making to really shine using advanced machines and a catalogue of many different materials accessible to us today.
What also makes our methods unique from other model making companies is that we specialise in truly capturing the presence of your house, home or office. Our work is highly detailed and we are meticulous in our methods, producing truly charming models with personality and character.
The workshop based in Edgware, North London, is fully equipped with the latest cutting edge technology and machinery that allows Little House London to push the boundaries in traditional model making and techniques in fabrication. With this new technology we are able to go a step further in creating these wonderful pieces of art.