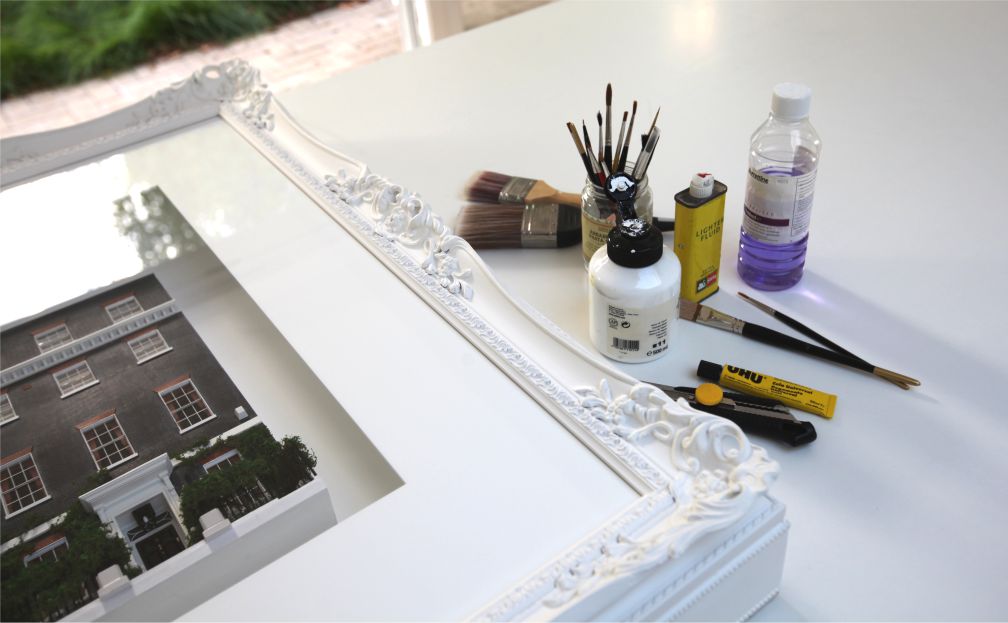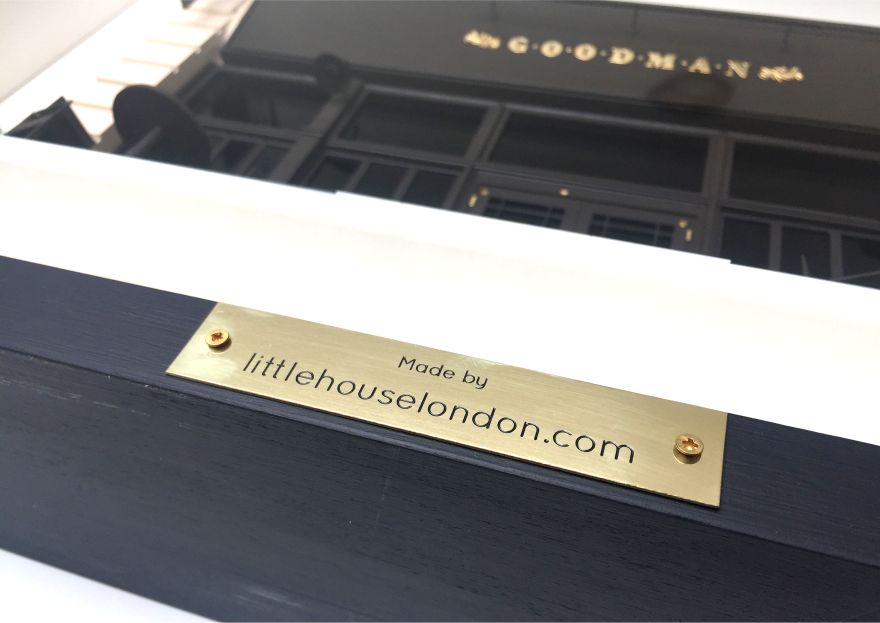 CONTACT
Please email:
Call on 0208 958 6111 or 07767 808 599
Little House London operates from a private workshop in Edgware North London and meetings are strictly by appointment only. Please call to discuss anything you have in mind and we will do our best to advise and make suggestions.
Pricing
Little House London creates bespoke and personalized model projects; due to the nature of our business we do not have fixed prices. If you have a project or a gift idea in mind then call us or drop us an enquiry.
It's always best to send an initial image of the type of property you have in mind to give us an idea of the work involved. All quotes are based on the merits of each individual project.
The quotes are tailor made to your requirements and budget. We are quite flexible on what we can build and will be happy to advise accordingly.
The general rule in costing is the more work involved the higher the cost. For example, a basic white model with saturated and abstract of details will cost less than a highly intricate and scenic weathered model with a front garden and background formation.
We will discuss the overall size of model and most importantly, the level of detail you require. We will advise you on the type of backgrounds we offer along with the frame choices we have in stock. Once we have all this information we work out the lead times along with a full quotations based on your requirements.
International
We not only build models for our London clients, we can build models for anyone, anywhere, we can carefully pack and ship models to Europe and more increasingly Internationally. In 2018 alone we have built and sent models out to Spain, Italy, California, New York and a few models to Dubai. We use DHL Express shipping for a fast and reliable delivery service with instant tracking door to door.